As the cost of living continues to rise in regions across the globe, inevitably consumers' purchase behaviour is adjusting. Whilst marketers continue to modify strategies to align with the broader evolving marketing trends impacted by the economy, we should capitalize on seasonal opportunities based on trends we know to be true in Q4 and beyond. 
There are some steps we should be taking to prepare for what is likely to be one of the most competitive Q4 seasons to date. You don't want your brand to be left behind! 
Understanding the Broader Marketing Landscape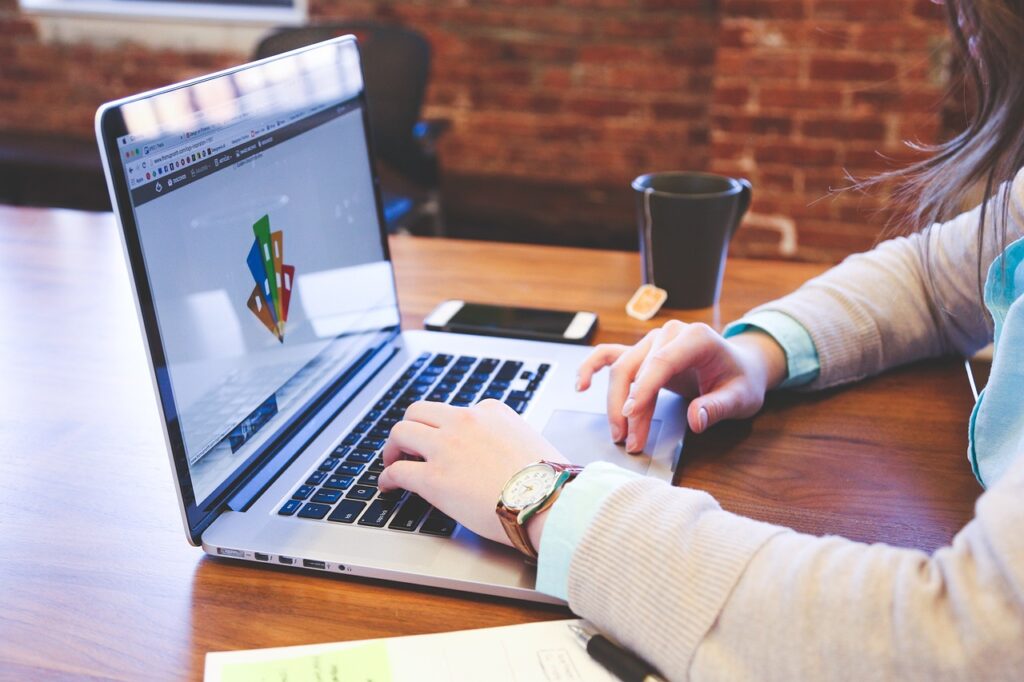 First, a look at consumer behaviour we can use to inform your marketing strategy. A recent YouGov survey conducted with Meta focused on purchase behaviour reports:  
80% of buyers care about discount offers when purchasing.

 

86% of buyers are open to switching brands.

 

65% of purchases are made when discovering items, they had not actively been looking for.

 

73% of consumers expect brands to understand their needs.

 

41% of holiday shoppers are still active in the Q5 period.

 
Moreover, while consumer purchasing took a hit earlier in the year, current behaviour is showing green shoots and looks to be recovering and improving with McKinsey reporting a 3% year–on–year increase in spend in the US over the last few months. Keeping this in mind, plus the purchase decision influences (survey outcomes above), we can adjust our marketing strategy, creative, and message accordingly. For example, as price and personalization become bigger motivators, along with less brand loyalty, we find that Rocketer's MyCity hype-personalised and hyper-localised advertising technique scales and drives up to 64% efficiency gains than traditional adverts and aligns appropriately with the market's behaviour and expectations. 
Implementing a Fully Loaded and Prosperous Strategy
Now we have a general sense of what we're up against. How do we implement a winning strategy that will ensure Effective Reach, Rich Sales Volume and Revenue, and Cost Efficiency? 
Whether you're an e-commerce retailer planning for a sell-out season, or an insurance company striving to maintain a steady sales flow to year-end until the Q1 seasonal ramp-up begins, thorough review and implementation of your strategy is key to success. Here are a few considerations for different components of the execution: 
1. Marketing goals - align KPIs and the buyer journey
Are you implementing the right mix of marketing goals? 
For most businesses ROAS and sales are all that matters when it comes to advertising, and 9/10 times it works well enough to drive the expected result. However, are you in a position that your Direct Response-only strategy has reached diminishing returns? What if you could increase volume by 22% by driving incremental sales through a full funnel strategy?  
Implementing marketing tactics that aim to increase brand awareness and consideration, even as little investment as 10% of total monthly budget, enables nurturing and low-cost impressions that could engage users that otherwise were unreached by a siloed Direct Response-only strategy. This effort can also support a continuous flow of retargeting opportunities down funnel. Of course, being mindful of aligning the appropriate key performance indicators with each part of the user's journey. 
Conversion data is the lifeblood of digital marketing performance. 
Are you set up on both Google and Meta with best practice conversion-tracking solutions (Enhanced Conversions and Conversions API)? If not, this is a must for many reasons.  
Not only can a Conversion API solution improve CPA by 13% or more, but it is also quickly becoming essential to digital advertising. Google plans to begin testing the removal of cookies in 2024, meaning that any dependence on cookie tracking for marketing performance could go out the window soon. Without any conversion tracking, digital spend would inevitably become increasingly wasted budget and inefficiency would drop due to unaided learning by the algorithm to generate optimal performance  
Implementing conversion tracking APIs is going to be a fundamental to your ongoing strategy. Let us know if you need help!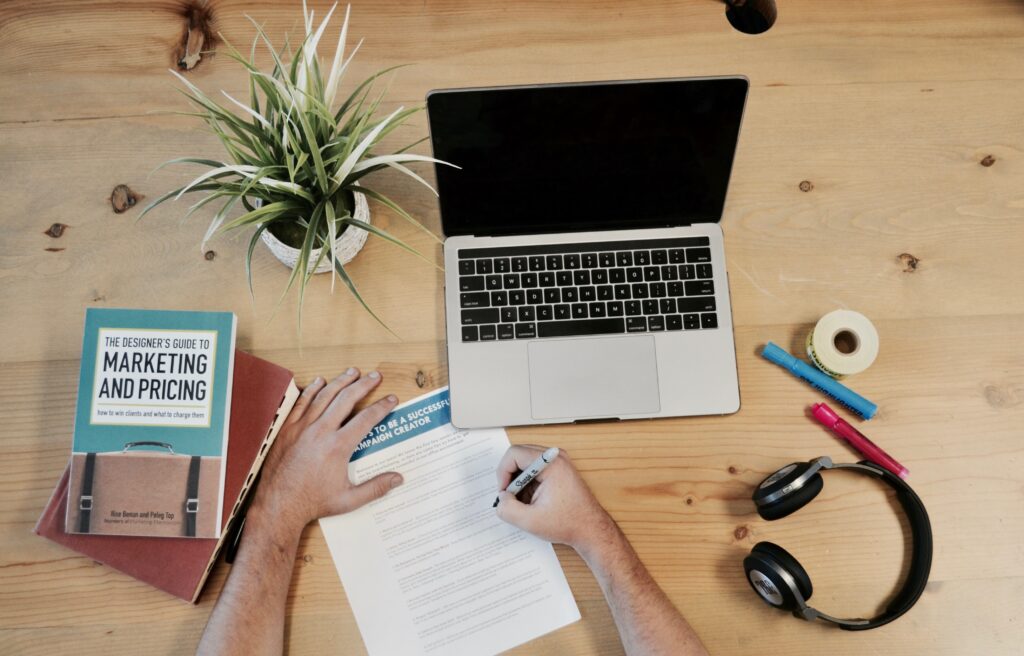 Did you plan the right spend levels for Q4? If not, it's something to consider now for the future as you plan for next year's Q4 budget. 
For e-commerce, a weighting of around 40% of yearly budget should be held back for Q4. Adversely, down-season industries like Insurance for example should not switch off but maintain a steady flow with around 18% of annual budget for Q4 and activate more upper funnel efforts to ensure top of mind selection for the Q1 rush, specifically driving budget through the Q5 period between Christmas and New Year, where CPM benefits can be made. 
4. Set up sophisticated digital campaigns
Audiences
Have you studied your audience base? There may be opportunities to test difference creative for difference audience segments.
In addition, utilizing your CRM data feeds will enable platform algorithms to learn to present the more appropriate ads to the most appropriate users. You can also utilize your data to retarget users that have browsed your store or site, or even those who are repeat buyers.
Bidding by Intent
Each stage of the funnel should be met — from broad audiences that filter into the intent users to those who just love your brand and can't get enough of it. All can be served the appropriate ads that reflect their stage of the journey and their products of interest. This approach unlocks better bidding opportunities based on level of intent.
Testing Methodology
Whether its audiences, creative, bid strategies or automation, you should consider an always-on testing strategy. During Q4, perhaps the most obvious might be the type of offers that driver higher ROAS and conversion for your audiences. Testing and learning is key to ensure you are always putting your best foot forward and relying solely on a fair data set to confirm that strategy moving forward.
5. Diversify your creative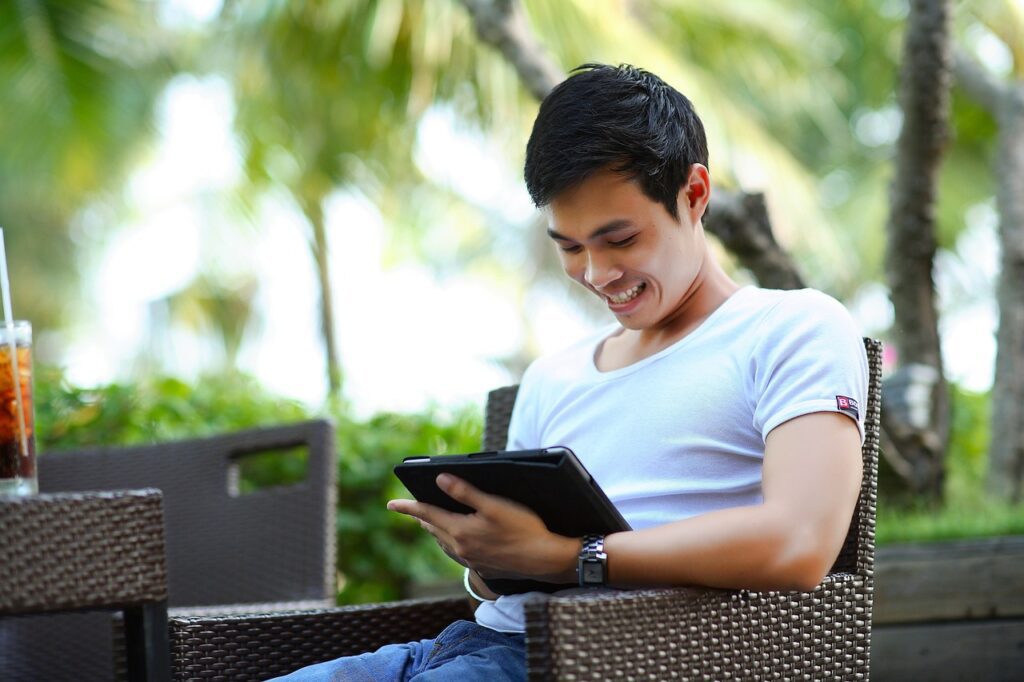 With digital sales at a peak, supported by the growth since the Global Pandemic and with E-commerce sales making up around 20% of worldwide retail sales in 2022, and UK retail sales in Q4 remaining over 25% consistently year on year since 2020 according to Statista, selling online makes up a large opportunity for brands, mainly influenced by the level and quality of the creative and messaging. But how can we ensure this is supportive of those upper funnel actions (CTR), that ultimately drive end sales?
Video is a perfect opportunityto gain the users attention and implement multiple sales tactics and techniques that ensures the user feels something.
That said, a varied strategy of static, video, carousel should be tested to help understand the audience and how they react to different methods of social advertising, mainly having between 3-5 assets in each segment. Another key must have, is ensuring that all three aspect ratios are generated across your digital strategy; landscape; mainly supporting YouTube, portrait; for TikTok, and Meta Reels and Stories and square; optimal for newsfeed. Using all aspect ratios ensures your creative is delivered in its best format to the user in the appropriate placement, so they are presented with the best version of the ad. Advantage + creative, a new asset within the Meta stack, can be also utilized where available.
Q4 not only comes with the most notable key dates, Black Friday and Christmas to name the most prominent, but it opens a period of marketing potential to boost volume and improve efficiencies to beat the competition. In summary, considering everything mentioned above, here are six quick tips and wins to help give you a competitive edge in Q4:
Creative: focus on what the consumer wants to see and current purchase trends, specifically discounting.
Timing: begin ramping up early in Q4, to reach optimal momentum, ready for the key purchase dates.
Key Dates: utilize budget for "Forgotten Friday", the week before Black Friday, now the single biggest selling date prior to the peak.
Prepare your deals: get those "Black Friday" and "Cyber Monday" offers ready in advance of the official biggest retail dates.
Price Discounts: drive last minute gifting in the lead up to Christmas.
Q5: take advantage of the 16% drop in CPMs between Christmas and New Year, informally referred to as "Q5".
Need help with scaling your digital media efficiently and effectively?
Contact us to get a free audit of your digital media activity packed full of actionable insights.