1. Embrace Festivity in Your Ads
In Q4, a season defined by festivities, incorporating themes into your ads is considered best practice. Think about what defines your audience's experience during this quarter. It could be as simple as adopting winter imagery or infusing your ads with a touch of Christmas spirit. A great starting point is to review your historically best-performing ads and give them a seasonal makeover.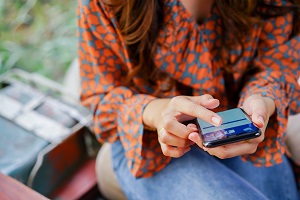 Rocketer tested this with one of our insurance clients and achieved a 57% increase in conversion rate and a 55% decrease in cost per acquisition. The data speaks for itself! 
Consider fireworks for Diwali, mistletoe for Christmas, or cobwebs for Halloween. An easy fix is to replace generic lifestyle imagery with autumn and winter scenes. This signals to consumers that your ad is relevant, timely, and reflects their current surroundings. 
Increase in conversion rate
57%
Decrease in cost per acquisition
55%
2. Craft Messages to Foster Purchase Intent
Marketers understand that starting a sales pitch with a direct "buy my product now" approach can scare away potential customers. This year, we predict Q4 will be defined by a 'People-First' mindset, as the 'cost of living' crisis looms over us into 2024. Consumers are prioritising their essential needs above all else.
Our job is to position your product or service as a must-have.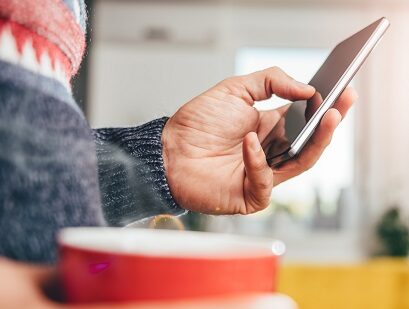 Achieving this is simple with the right messaging and narrative positioning. For instance, a loungewear brand could promote itself as 'the comfiest clothing for winter,' but instead, say its products are 'the best loungewear for a lazy Sunday (or WFH).' Similarly, an insurance company could say 'Protect your family today,' but should instead say 'Turkey? Check. Games? Check. Your family's financial future… try life insurance today.' 
By contextualising your audience's wants and needs and positioning your product as essential, you encourage them to consider your offering throughout Q4 and beyond. 
3. Trigger Urgency and FOMO Through Numbers
Imagine scrolling down Facebook, and a random ad proclaims '50% off for 1 week only!' In a heartbeat, you're on their website. Why? Because it creates a sense of urgency and fear of missing out (FOMO) . A study by MIT and Boston University found that (e.g., "50% off") instead of round numbers (e.g., "half off") lead to increased sales. 
Numbers, rates, and flash sales are tried-and-true attention grabbers, and this Q4 is no different. Numbers are easily understood and provide a quick way to drive sales and cut through the noise of heavy ad traffic. Consider adding discount incentives or specific dates that encourage users to buy now or risk missing out.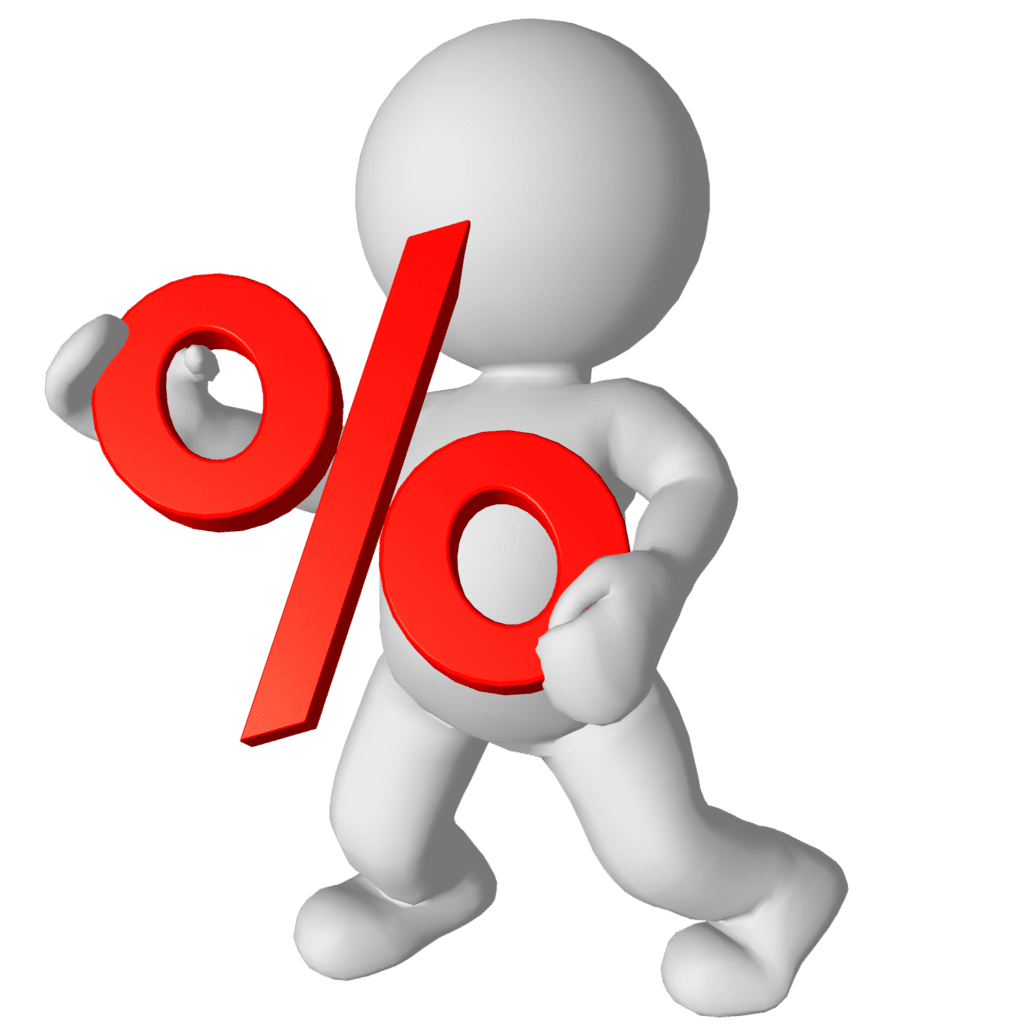 4. Add Motion to Static Images
Try adding motion to static imagery, such as animating your copy when it appears on the screen or introducing banners just moments after a user looks at your ad. Animation adds layers to your creatives and allows you to gradually reveal your unique selling points, creating an element of surprise. It's also a simple and effective way to combat creative fatigue with your best static assets. 
5. Harness the Power of User-Generated Content
Here are some user-generated content ideas to boost your sales immediately: 
'Get Ready with Me' Product Placement

 

Seasonal Shopping Haul 

 
Testimonials

 

Ratings and Product Reviews

 

Carousel of Real Users, Customer Reviews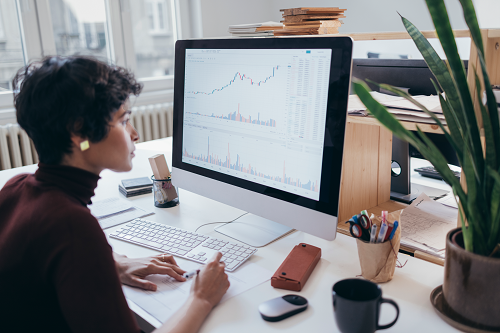 Whether it's a favourite talk show host or simply Susan from next door, show real people engaged with your brand to meet your audience where they are in life, while showcasing your product or service in action. 
As you embark on your Q4 marketing journey, keep these creative ideas in your toolkit, adapt them to your unique brand identity, and watch as your campaigns light up the season, making it not just a profitable quarter but a memorable one for your audience. 
Need help with scaling your digital media efficiently and effectively?
Contact us to get a free audit of your digital media activity packed full of actionable insights.