When it comes to advertising insurance products, creative often ends up being repetitive, stale and lacking a forward-thinking approach. Often, marketers will have strict brand guidelines to adhere to, as well as in-market regulations that can feel restrictive when it comes to creative asset creation.
This challenge is compounded with the shop-around nature of buying insurance policies and users typically quoting with 2.2 providers before purchasing. As a result, it's critical that, as marketers, we avoid creative fatigue and ad blindness. 
Overhauling advertising creative can feel daunting, but if adverts have become stale or repetitive, then it's likely that your target audience are no longer well engaged and your CPCs are likely to be going up.
So how can you maximise the potential of innovative creative in insurance social advertising? We recommend tackling this challenge in three key ways: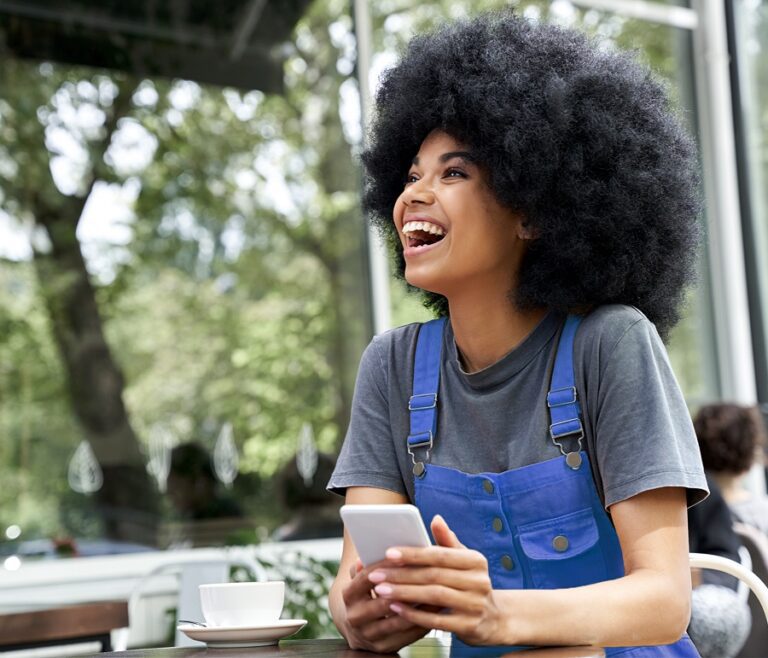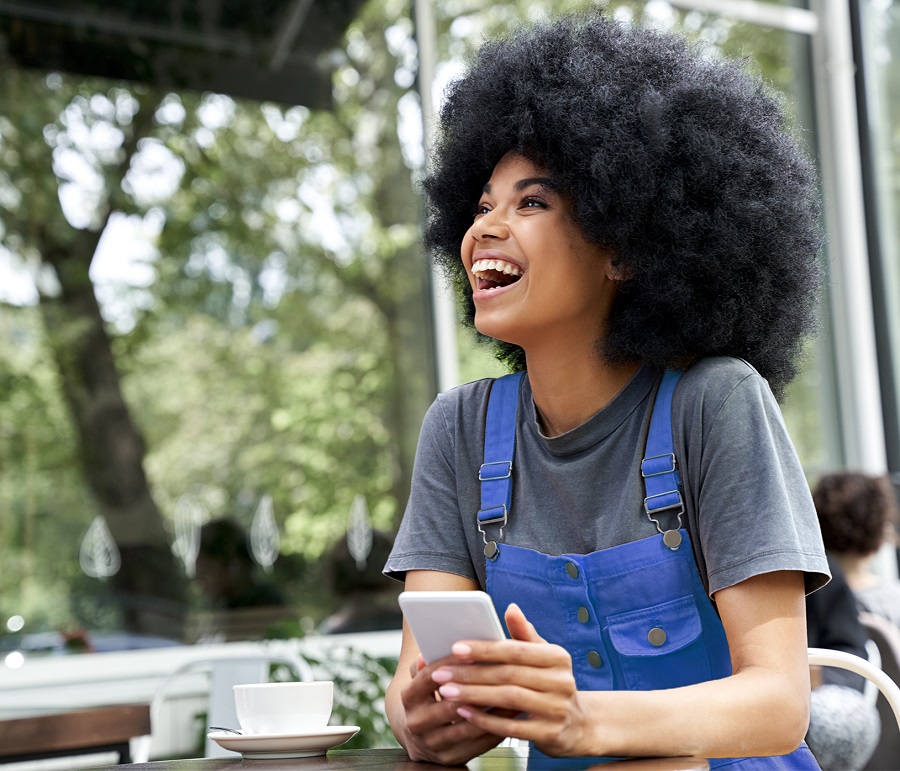 1. Create Platform-Specific Content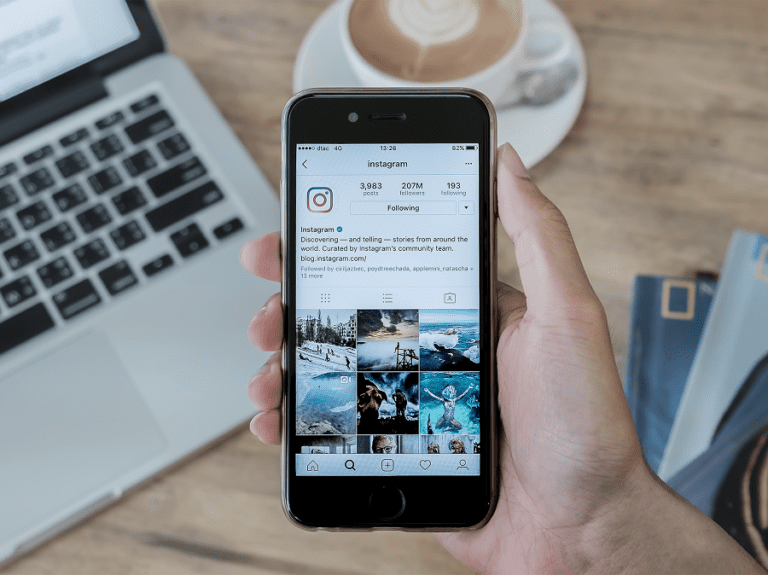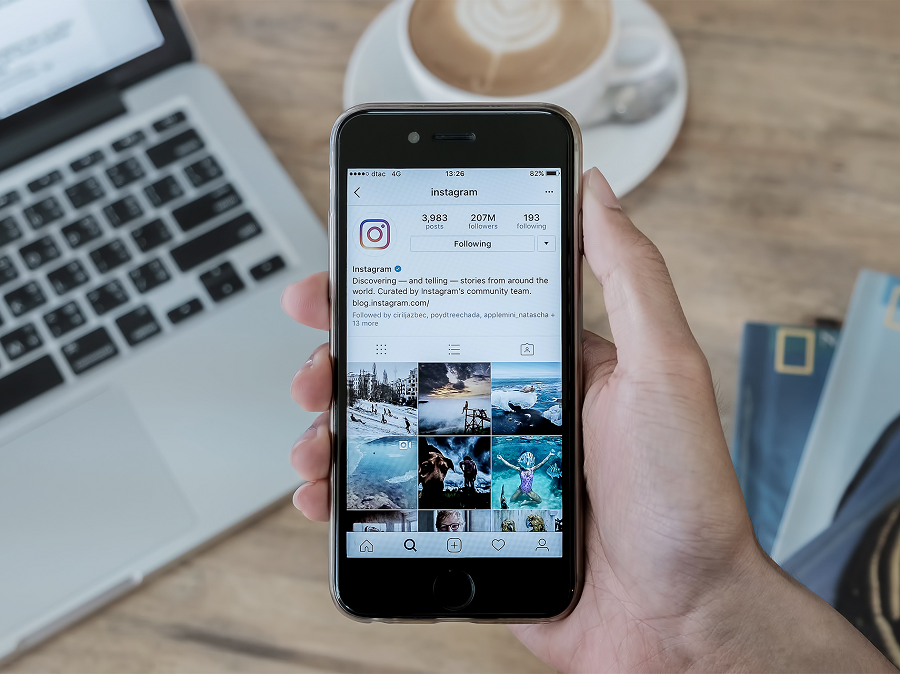 One of the biggest mistakes we see repeatedly is adverts being used across a range of platforms in a blanket approach.
This means that an advert that was built for Facebook news feed in mind is not only very unlikely to be optimal for Instagram or a nonmeta platform like the Google Performance Max network, but is also sub-optimal for Facebook's range of formats including Stories.
With the introduction of a range of formats across social sites, ensuring that adverts are optimised for in-stream consumption across the varied ways in which people interact with the platforms, is critical. You don't want a reels advert to function in the same way as a timeline post.
2. Test Different Formats
Much like being stuck with the same asset bank of adverts, having adverts in a narrow group of formats may mean that you're not maximising the opportunity of the platform.
We generate a range of variations of advertising content and continually test how they perform against each other.
As a result of doing this, one of our main discoveries has been just how powerful User Generated-Content (UGC) can be in driving increased ROAS for our clients.
Our findings across all lines insurance is that the majority of our clients see better performance with UGC formats, as audiences trust peer recommendations.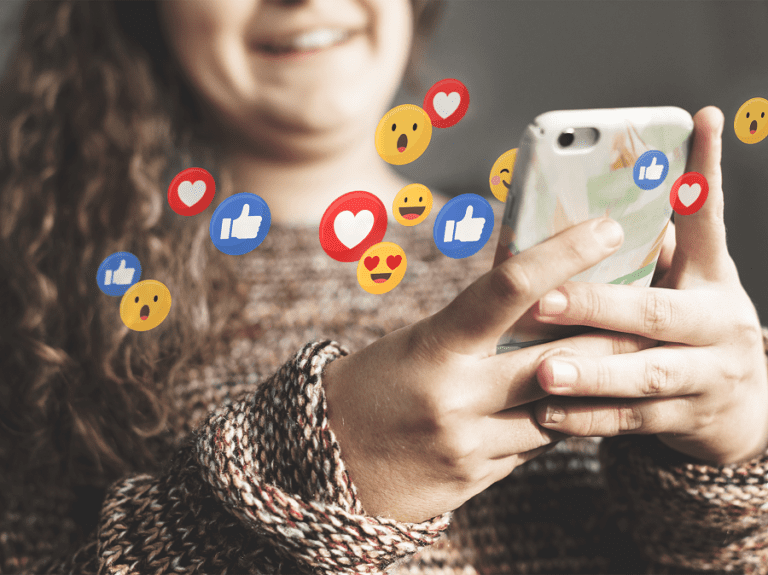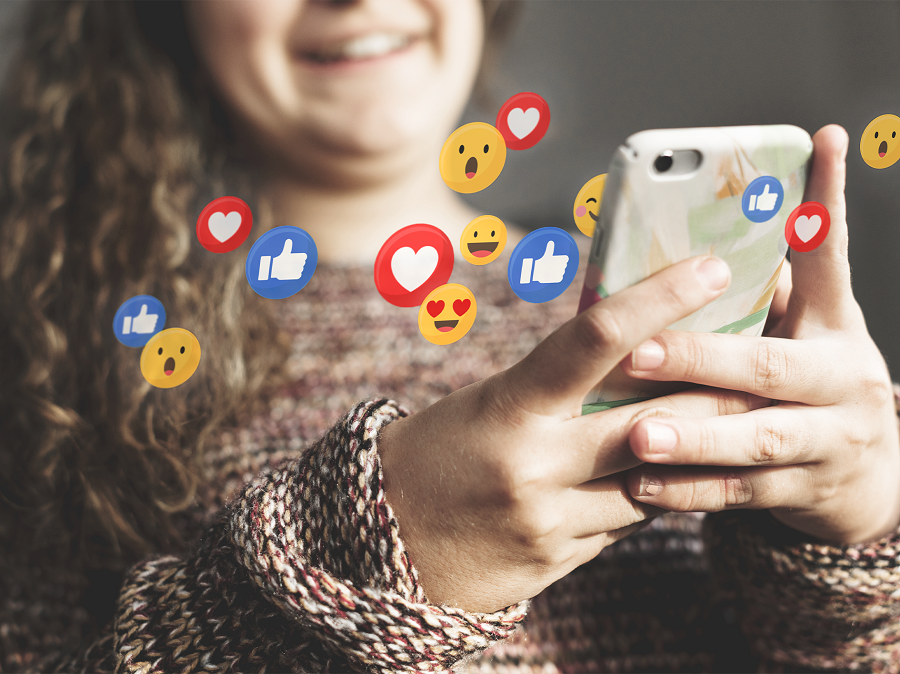 3. Don't Forget Aspect Ratios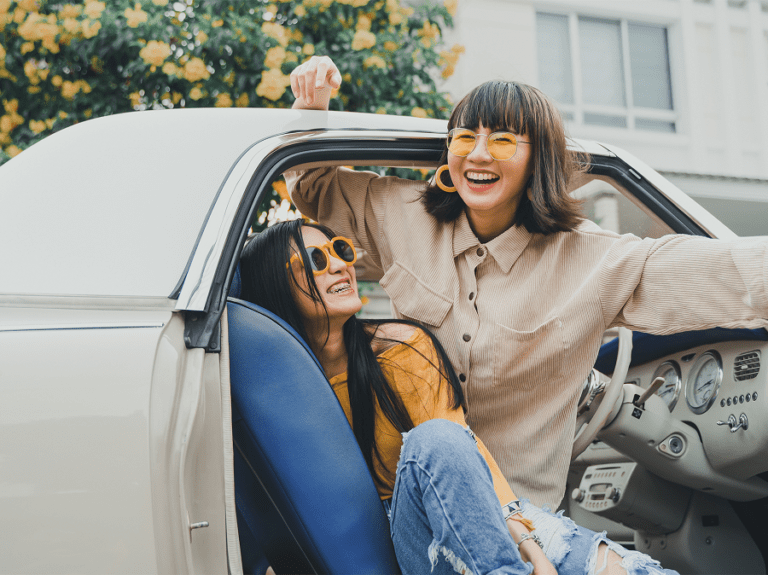 When ads are incorrectly or sub-optimally sized, spend is wasted on content that audiences can't consume in the way they'd like to. We've all had the experience of seeing content online that isn't sized correctly, and it is extremely offputting in ads.
This challenge with sizing ads is common, one of our life insurance clients recently came to us with 28% of their spend being deployed on placements with sub-optimal aspect ratios.
With some simple changes, the campaign has been transformed.
Case Study: Optimising Creative For An Auto Insurance Brand
Instagram just wasn't working for this client, the content was being directly mirrored from Facebook and the aspect ratios were sub-optimal.
By developing bespoke instagram content and inplementing UGC creative into the marketing mix, the performance of the campaign has gone from strength to strength.
RESULTS
Bespoke instagram content outperforms classic creative
resulting in 4x ROAS
Instagram contribution rose from 5% to 20% of total budget
Actionable Insights Direct To Your Inbox
Subscribe to our email newsletter at the bottom of the page to receive all our updates.