User-Generated Content has historically served organic marketing in the form of blogs, reviews, and case studies. As technological advances ushered in a new era of reliance on technology, 63% of consumers agreed (State of User-Generated Content, 2022) that visual testimonials have more credibility than written testimonials and have proven to deliver more efficiency via increased click-through rates as people demand more authenticity from brands in a post-pandemic world.
How do marketers ensure their UGC becomes the bedrock of consumer engagement? Three things: Competitor analysis, the mistakes of script writing, and commitment to testing and refinement. 
Adopt these 3 processes and pursue UGC on your channels to achieve more efficient cost pers.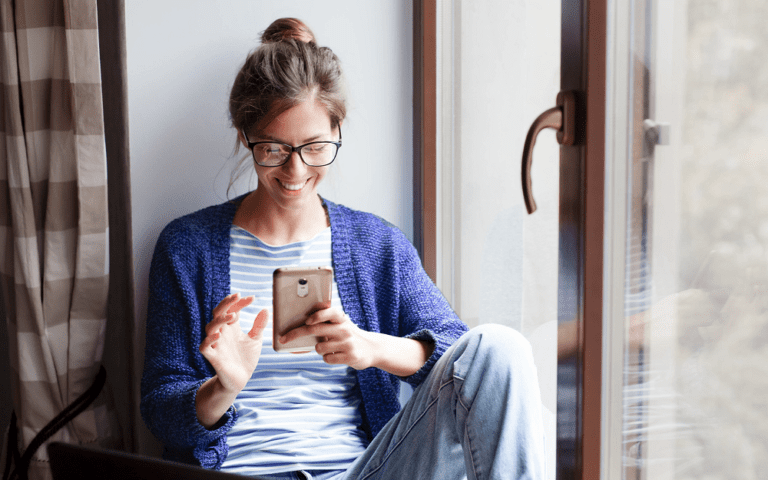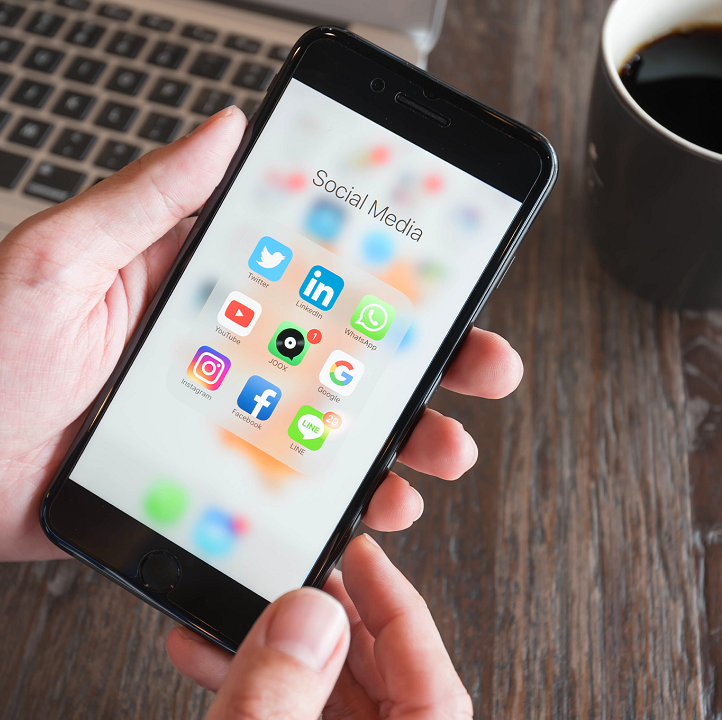 Reviewing your competition is a marketing standard for both strategy and creative content. It's how we stay competitive.
With 6 in 10 marketers feeling that their audience engages more with UGC (State of User-Generated Content, 2022), identifying what makes your competitors' content engaging is critical. How do they inspire users to complete their sales journey? What approach is the most engaging? Ideas and concepts are free to be reinterpreted.
First, when reviewing circulating concepts, consider a brand's conceptual approach. Visual UGC comes in many neatly packaged concepts like user reviews, brand ambassadors, or shareable trends. Find out what engages your users. Are they enlisting the support of influential YouTubers or TikToker to bolster their brand's reach and cement their name deeper into highly engaged communities? If not, find emerging content creators and enlist them in your UGC activity to test it out.
Lastly, UGC videos should stay below 20 seconds in length to maintain interest, but if your competitor's audiences remain highly engaged beyond 20 seconds, push the boundaries. Test a variety of video lengths or analyse the average session duration of your users and let this inform your content.
We create best practices to maintain consistency. We are bound by GANT charts and client schedules to remain punctual. However, UGC cannot solely be driven entirely by planning and a 'salesman-like' narrative. If 90% of consumers say authenticity is important when deciding which brand they like (Bridging the Gap: Consumer & Marketing Perspectives on Content in the Digital Age, 2019) then you should listen.
No one is saying throw away your USPs, refrain from sales terminology and forget the scriptwriting. We, instead, look at encouraging autonomy from our content creators. Remember, these people KNOW your audience and their social platforms. A fine balance between authentic content with an air of sales will benefit your brand image and entice people into the sales pipeline.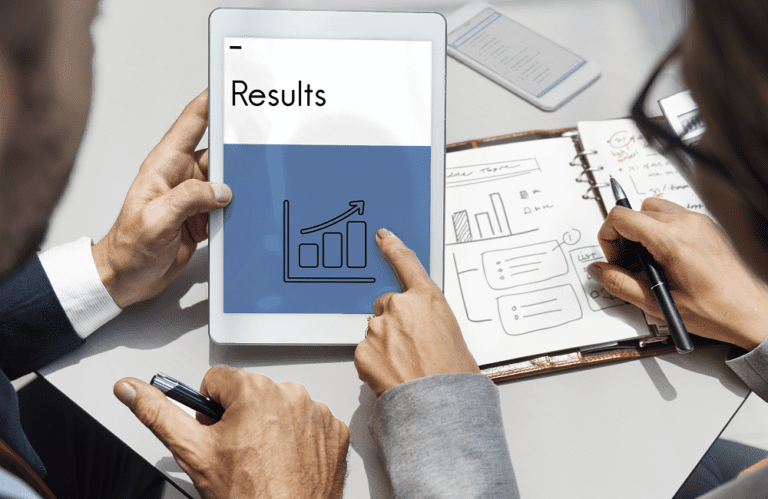 3. Testing and Refinement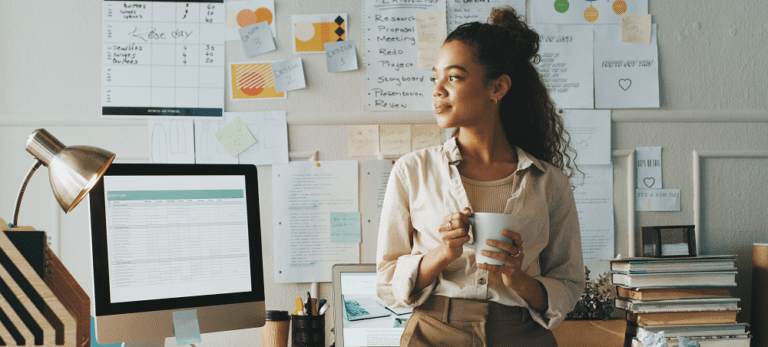 The importance of audience feedback cannot be understated. Testing and in response refining your UGC is important to ensure you're aligned as closely as possible with your audience's preferences.
There are plenty of tests you can undertake to optimise your UGC. Testing audiences by location and demographics in your industry helps you find users of high intent. However, you might also want to test different video lengths. To define which of your content is the most engaging, use Meta's 'session duration' tool to understand if users are fully engaged and, if not, where your users drop off. You might be surprised at the results.
Case Study: User-Generated Content
See how our use of innovative user-generated content and placement optimisation lead to a 4x improvement in Instagram performance.