The rollout of Google's Performance Max presents an exciting opportunity for brands to broaden and diversity digital advertising.
Performance Max campaigns offer advertisers the ability to complement keyword-based search campaigns by reaching potential customers on all of Google's channels. So, if you want to reach audiences on channels like YouTube, Display, Search, Discover, Gmail and even Maps, you can do so simply under a single campaign.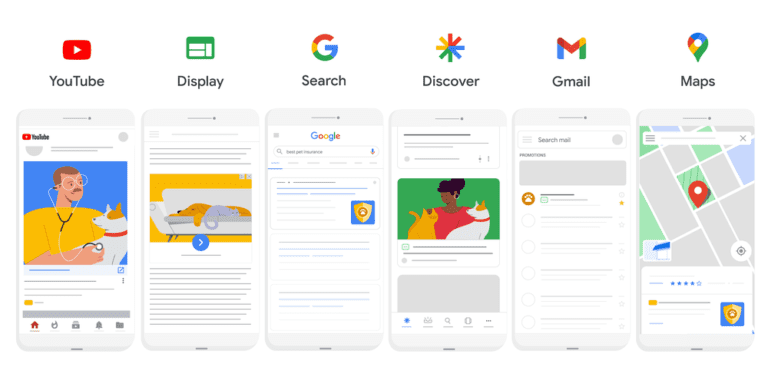 What makes Google Performance Max so great?
Its brilliance begins with its simplicity.
Firstly, an advertiser provides a collection of assets, this might include display ads, video, a range of ad copy and shopping or location-based feeds where relevant. You set up the campaign in a single, intuitive campaign planning module.
Then, the heavy lifting largely sits with Google and its AI to select and test the best performing assets across channels.
It is a particularly strong option for advertisers that need a performance-driven solution but are struggling to compete with the commoditized nature of PPC where CPCs can be extremely high and often unviable. Like PPC, Performance Max is intent based, but in these campaigns, conversions are optimised as the most important criteria automatically by Google, which, with compelling creative, results in low CPCs.
We're achieving as low as £0.30 CPC for our clients
For many campaigns, we're optimizing towards conversion value and target ROAS too.
The opportunity to take advantage of all of Google's channels gives you breadth of reach with much less effort than creating individual channel campaigns.
How can advertisers use Performance Max to its full potential?
Ideally your asset bank has been robustly tested on other channels, with the most obviously transferable being social, where formats, creative approaches and copy will have been repeatedly tested, refined and honed to be the best converting creative.
With an ever-changing digital landscape, the asset bank is going to need to change, responsively to the performance of not only your existing campaigns but also the results of the Performance Max campaign. For example, we're finding the performance of User Generated Content (UGC) in many sectors is outperforming 'standard' creative.
You must have video content for all Performance Max campaigns so ensuring creative is fresh and engaging is vital for these campaigns to work for your brand.
Google Performance Max campaigns are suitable for bottom-of-funnel, conversion-focused goals such as optimizing towards sales and online leads. They're also suitable for driving physical store visits although these campaigns are currently still in Beta. They're not the campaigns to use for more top-of-funnel activities such as brand awareness, engagement and reach.
This doesn't mean that you should switch Performance Max on, do a bit of a brand campaign and sit back and relax! We're not quite there with full digital automation – it is critical that this campaign type is seen as complementary to other channel performance. It can, for example work excellently alongside SEO, PPC and Social advertising campaigns through the funnel.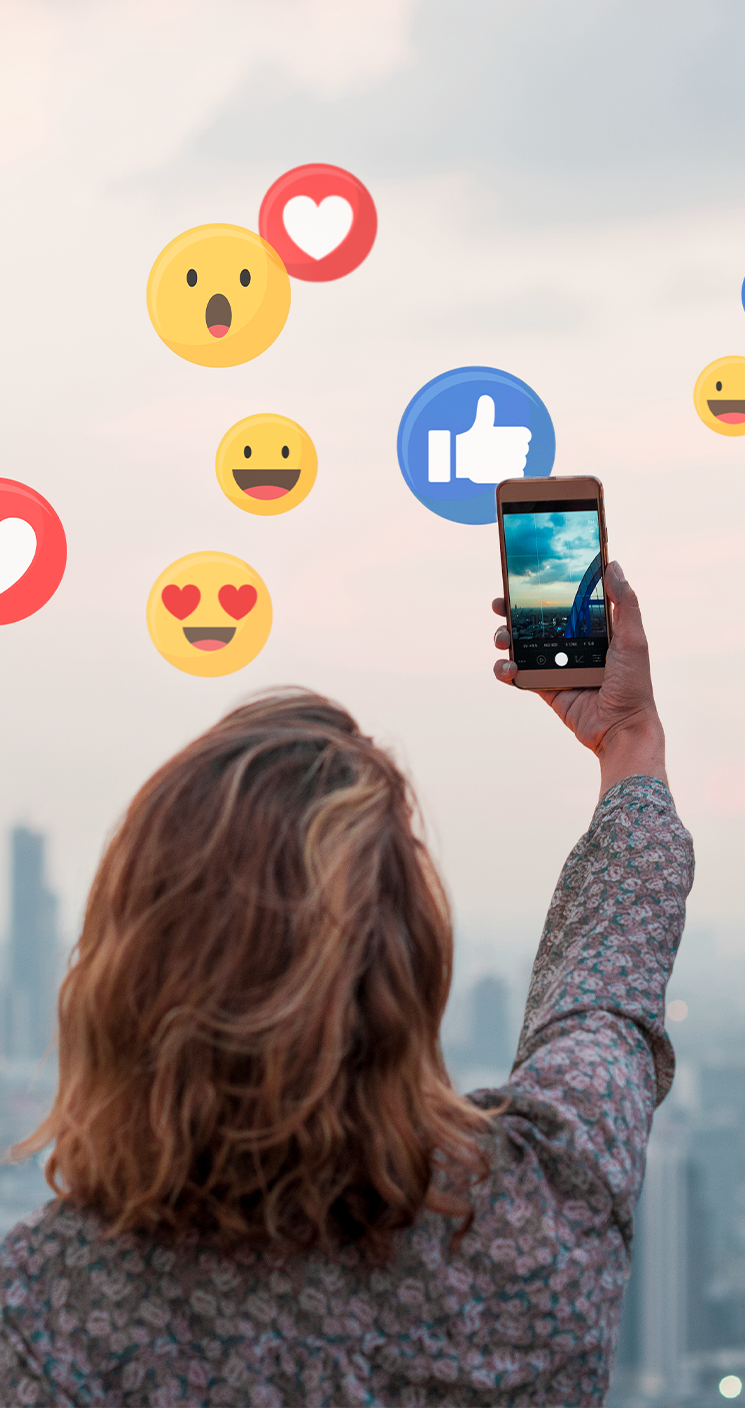 Although not an essential requirement for Performance Max, providing Google with an audience signal enable your campaign to be better optimized to your target audiences.
This is particularly important if you're operating in a sector where audience targeting impacts the value of your campaign – for example if you're an Over 50s Life Insurance provider, it's vital that your campaign is optimized with audience signals.
For all its strengths, Performance Max doesn't tell you, in a conclusive, datadriven way, what's working, what's not, and critically – why.
Whilst creative is rated based on being Great, Good or Low, you won't know the detail on what's driving those results across channels unless you run testing campaigns alongside Performance Max campaigns.
We recommend a test, test and test again approach to ensuring creative is working in the best possible way and run a range of different tests including A/B split tests and accountwide strategic uplift studies to understand what's working and why.
Running channel-specific tests like this enables you to understand how Performance Max may be impacting performance and check whether they're cannibalizing other efforts.
Case Study: Bringing A New Wealth Management Brand To market
We implemented Google Performance Max campaigns to help launch a completely new wealth management Martech platform in the United States.
We chose Perfomance Max based on the campaign's ability to bring to life an audience first approach across all Google's networks of sites and platforms.
We utilized relevant in-market audiences for wealth management and luxury / high end goods combined with best-in-class creative across all phases of the customer journey, and optimized for each placement.
Actionable Insights Direct To Your Inbox
Subscribe to our email newsletter at the bottom of the page to receive all our updates.